Easy Handling 5.0T Diesel Forklift GN50 Forklift Truck
Product Description
Diesel forklift GN50 Instroduction

The vehicle appearance using the latest man-machine engineering design,Comfortable, safe and efficient operation.Using small diameter and adjustable steering wheel and high-grade seat,the reasonable control system layout,Reduce the labor intensity of operators。Including GN50 - CE have passed the European CE certification,have the qualification for export to Europe.

Diesel forklift GN50 performance feature

Power system:Each models configuration is mature and reliable, powerful, cost-effective.The machine equip perkin 1104 - d - 44 TA A type engine which meet the Europe Ⅲ discharge standard,The engine with reliable performance, low noise, low discharge, high power and low fuel consumption.
Heat-removal system:Using new type of large-capacity water tank,Ensure that the vehicle cooling performance. hydraulic system:The hydraulic system adopts double pump confluence design,Operation of power steering and lifting device separately。Lift goods in the idle speed ,more stable and reliable
Drive system:equiped Zhongnan transmission which use japanese technology,drive axle and steering axle are the mature products of anqing bridge,Stable performance, reliable in quality.
Electric System:adopt high technology wiring harness and waterproof a plug-in ,multiple fuze layout,ensure the electric system stable and reliable,the hole electric system adopt integrated plate design,Easy to repair and maintenance
Door frame system:Using wide vision design, high sensitivity in operation and lifting stable,Guarantee the machine light and efficient operation,rising oil cylinder equiped the buffer device,the pipe system have safe device,the door frame or goods will not out of contral even the pipe damaged.
summary
type
GN50
unit
rated load
5000
Kg
load centre distance
500
mm
Engine type
diesel oil
measure
lift height
3000
mm
mast tilt angle (font/back)
6/12
deg
boundary dimension
length
4690
mm
width
1995
mm
height
2500
mm
minimum turning radius
3250
mm
property
Max. Speed
(full load/empty)
26/28
Km/h
Maximum lifting speed
(full load)
500
mm/sec
maximum gradability
20
%
self weight
8250
kg
underpan
tyre
front wheel
8.25-15-14PR
rear-wheel
8.25-15-14PR
distance between shafts
2250
mm
unit power
Engine
adaptable automobile mode
GN50
type
CY6102-BG
rated power
81/2500
Kw/rpm
Forklift Truck

Diesel Forklift
Commercial Vehicles
Special Purpose Vehicles
Special Purpose Truck
Reference Photos: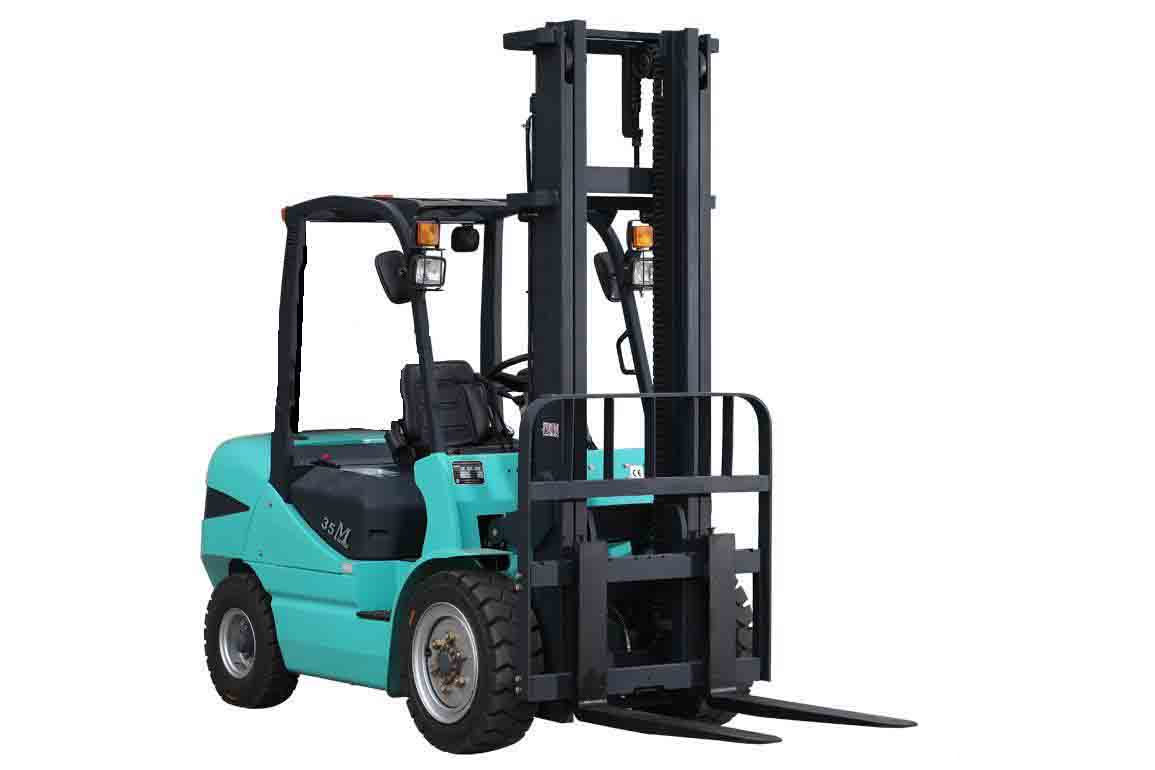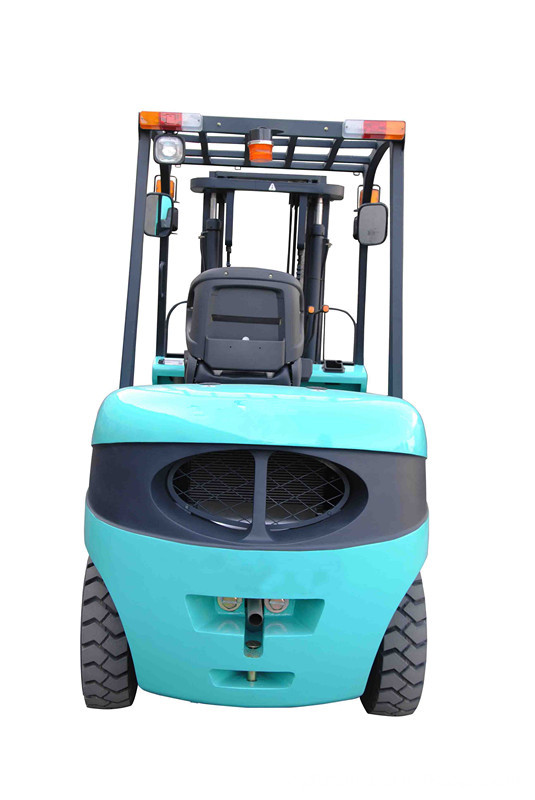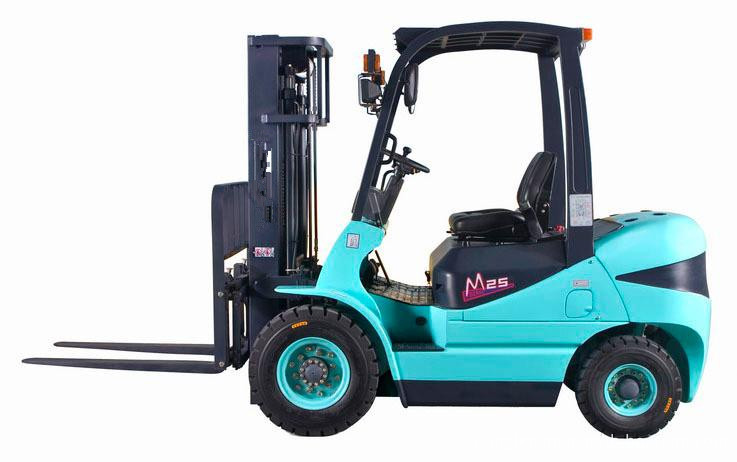 Company Profile
Founded in 2013, Zhengzhou Dongfeng Mid-South Enterprise Co., Ltd, specializes of international export business for commercial vehicles, passenger vehicles, construction and agriculture machinery, spare parts and so on.
With open mind, global perspective, strengthen with foreign famous enterprises and domestic industry leading enterprises of the joint venture cooperation during the recent years, and now our cooperating manufacturing base covering the concrete mixing station, cranes, wheel loaders, excavators, forklifts, road rollers, farm tractors and agricultural machinery, and other wide range and variety of products series, with high quality, excellent service marketing strategy, we have been in the international business with significant market share.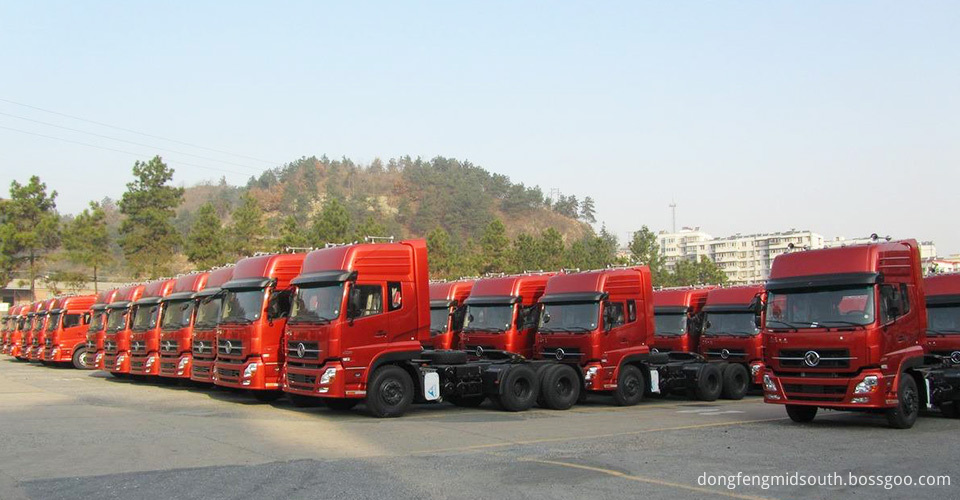 Our products has exported to Cambodia, Philippines, Thailand, Indonesia, Bangladesh, Pakistan, Iran, Lebanon, Saudi Arabia, Qatar, Iraq, Oman, Yemen, Nigeria, Djibouti, Sudan, Congo, Zambia, Kenya, Ghana, Fiji, Cuba, Colombia, Uruguay, Bolivia Dominica, Hati, Peru and so on more than 60 countries since the establishment.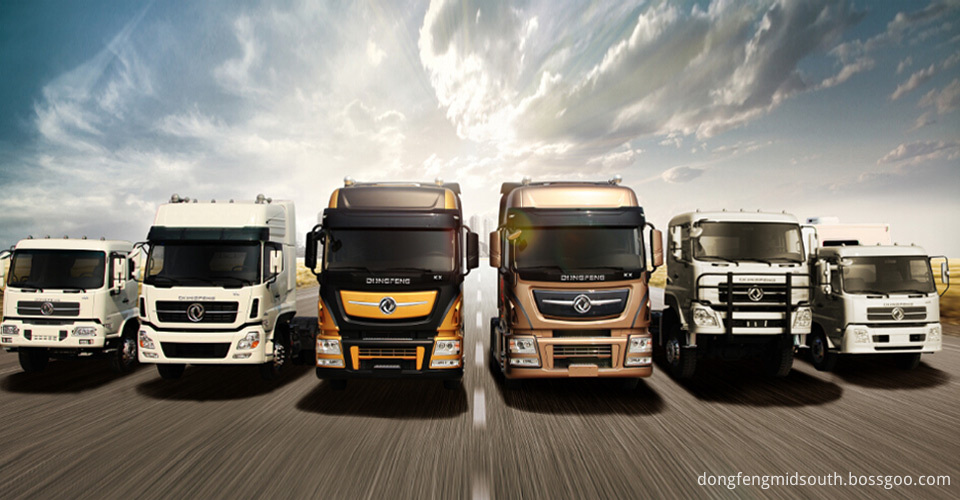 Adhering to the Mid-south Enterprise culture, stand the forefront, the spirit of "Focus on high quality Commercial& passenger vehicles and Construction& agriculture Machinery, to provide satisfactory services to optimize the quality of life, the harmony between man and nature" of the corporate mission, adhere to the "care everyone Care for every service " as business philosophy, dedicated to the pursuit of quality management, quality level, Zhengzhou Dongfeng South Enterprise Co., Ltd., is a positive growth for sustainable development of the modern automobile and machinery export enterprises.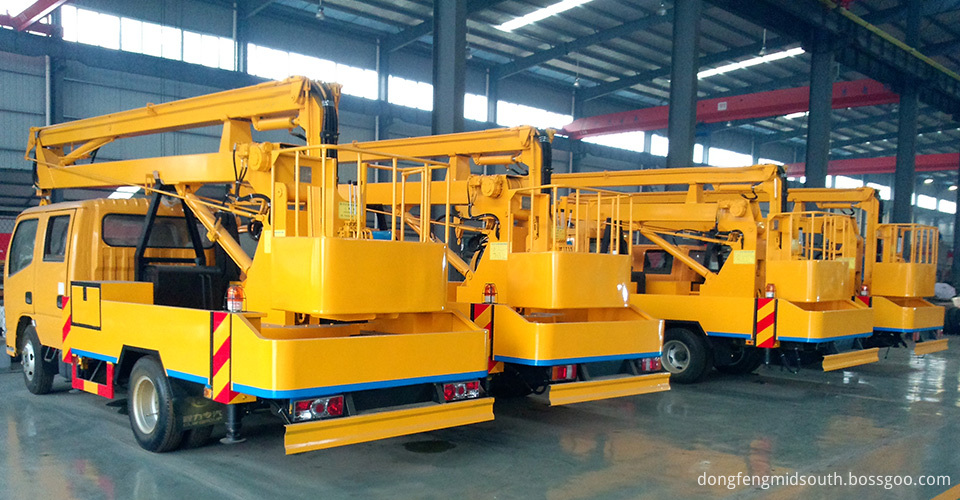 FAQ
Q1. Where are you located ? Do you have your own factory ?
A1 : Definitely, we have our own factory, and located in Zhengzhou city , China.
Q2:Could l visit your factory?
A2: Sure, mostly welcome you to come here , and visit our factory any time.
Q3. Is it okay for you pay by L/C?
A3: Yes, we have rich experience in L/C.
Q4. Do you have Quality assurance policy for your customer ? and could you provide OEM service?
A4: we provide quality assurance only for new vehicle. and it is our strength to provide OEM service.
Contact Information