In order to achieve a dynamic balance of tool accuracy, gravity is often used remove the appropriate weight in the appropriate part of the tool body to allow the actual imbalance of the tool to be less than the allowable imbalance. Due to the superior performance of PCD tools, it is widely used in the processing of non-ferrous metals and non-metallic materials.
OPT flat processing: As for the flat part shown in the figure below. Therefore, in the case where the surface roughness is specified, the arc-end milling cutter can be fed in a larger amount than the ball-end iron blade, so that the machining efficiency can be improved.When machining the inclined part, as shown in the figure below, if the same arc radius is selected, the diameter of the circular head milling cutter is larger than the diameter of the ball end milling cutter, so the skew of the machined surface is small.
Advantages:
1. Higher precision, the thread milling cutter achieves the precision with cutter compensation
2. Good finish, the thread milled by the thread milling cutter is more beautiful than silk tapping.
3. Long life, the life of the thread milling cutter is more than ten or even dozens of times of the wire attack
4. reducing the time of tool change and machine adjustment.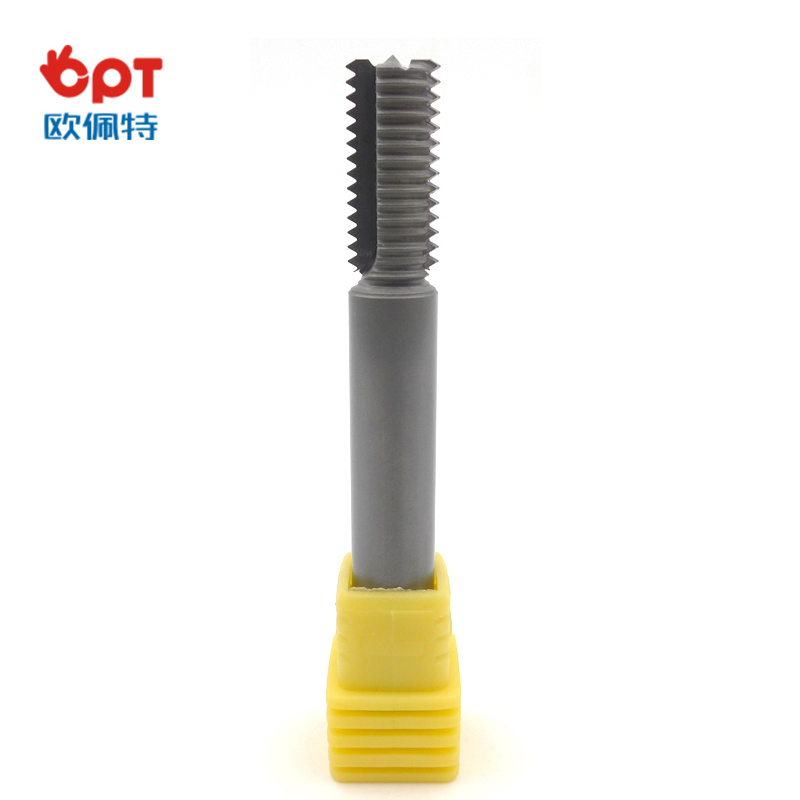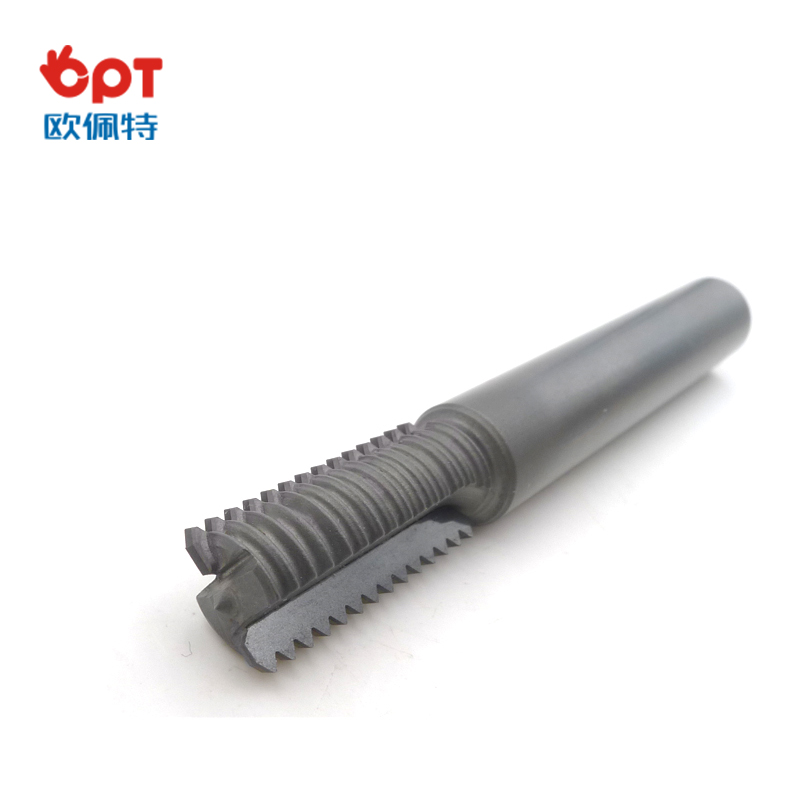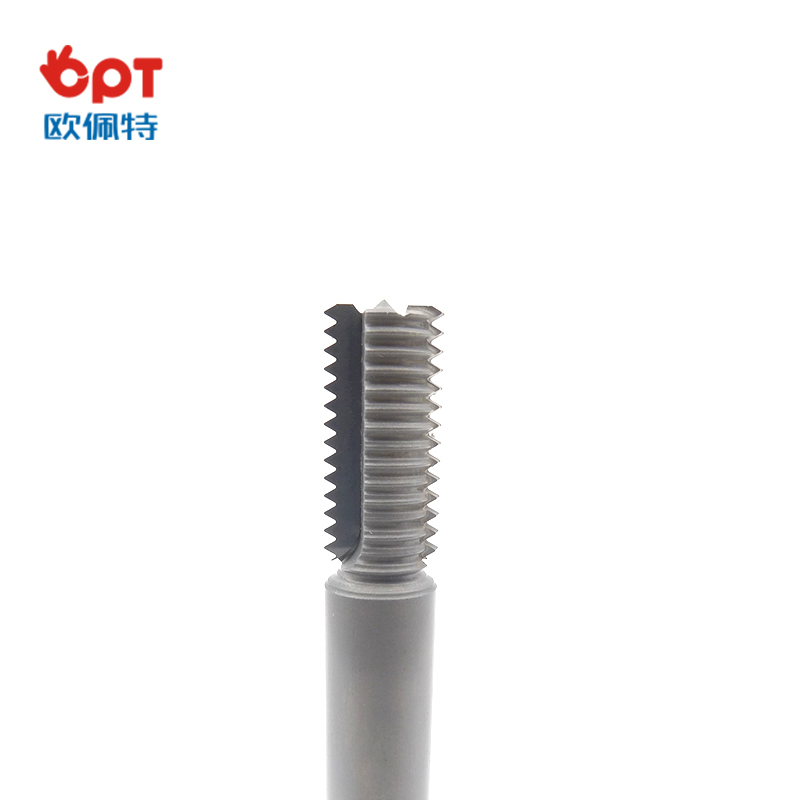 Main Products:
1. PCD inserts
2. PCD reamers
3. PCD End mills
4. Woodworking tools
5. Carbide inserts
6. Carbide End mills
7. Carbide drills
8. Carbide taps and so on
ABOUT US :
We are specialize in manufacturing PCD diamond tools and Carbide tools. We also offered customized cutting tools per drawings, and provide package according to customer requirements. We manufacture a series range of cutting tools for machining of Cast iron, Aluminium alloy and Non-Ferros metal, it is widely used in all major sectors like Automobiles, Engineering, Aerospace, Aviation and 3C industry.
Premium quality of raw material is used in the production and strict examination during processing with advanced equipment, so our client are satisfied with our reliable quality and on-time delivery. For these years we have been made a large forward in the technologies of manufacturing cutting tools. With high quality on performance and price, our product sells well both on domestic and overseas market. And we will always focus on the quality and best service, to make long business relationship.